The DJ for Deep House and House Partys!
DJ Del Monti has been in the business for over 10 years now.
His House-Tracks are the Dancfloor-Filler at every House Session, Beach Partys or Day-Time Partys.
Exclusively, here on "Devotion4u", his newly produced house tracks!
The song "Sometimes" is already in the online top house charts.
New Videos out now!!!
DJ Del Monti with his new hit singles "Feel" and "Enigma".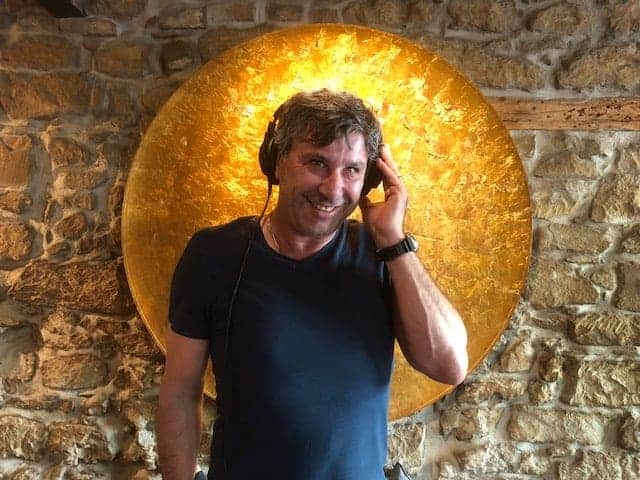 In 2018 DJ Del Monti compiled and mixed his first compilation with Devotion4u Recordings, together with Producer David Tsao and
DJ Joe Paisley
. Now he takes house to a whole new level as a solo artist and makes it perfectly clear he`s capable of telling his own story. Now DJ Del Monti has mixed the official House-Party Album I, a new series created to wrap events at Konstanz`s most innovative party location, the Rheinterrasse, in pulsating beats and über-cool grooves. DJ del Monti is a producer of great deep house tracks as well, and has released several tracks on Spotify, iTunes and YouTube.
Listen to the sound at YouTube, Spotify and iTunes.
---
New Video out now!!!
DJ Del Monti with his new hit single "Feel".
New Video: DJ Del Monti – ENIGMA (Radio Edit)
The new Video: "Soul"
Hier das neue Album von DJ Del Monti:
DJ Del Monti – The House Party 1
DJ Del Monti – Sein neues Album !!
Bald auch auf iTunes und Spotify !!